Online paper The Senior picked up some Australian War Memorial promotional material about the Memorial's renewed (first time since 2016) annual opening (5 October) of its Mitchell A.C.T. annexe to show off the large technology objects (planes, helicopters, tanks and such) located there. The traditional name for the open day, 'Big Things in Store', has been retained.
This annexe is the facility Memorial Director Nelson referred to recently as the 'garage', when he bagged the suggestion that the Memorial's future expansion needs could be met at Mitchell rather than for $498m at Campbell. Analysis suggests that Mitchell could do the required job for around 20 per cent of the projected cost at Campbell. Also that new space at Campbell will cost 14 times as much per square metre as space at Mitchell (newly acquired following a recently completed $16.1m extension project there).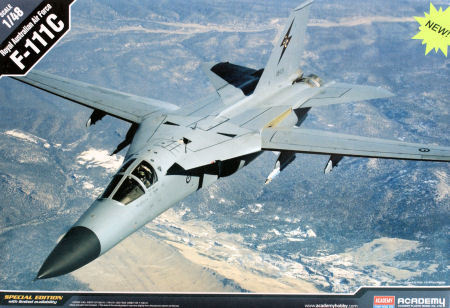 FrontLineHobbies
Yet, as the Director's remarks in The Senior and elsewhere have shown, Mitchell can be used to store – and if the Memorial makes the necessary management decisions, show – the very same large technology items that will take up much of the new space at Campbell. It is a management decision whether an object is displayed at Campbell permanently, stored at Mitchell pending display at Campbell, or displayed at Mitchell permanently.
Mitchell can accommodate visitors – it was designed to do so – and it could do so for as many days in a year as Memorial management decides; it could even be open 365 days in a year and be easily accessible by Canberra's new light rail service. The F-111 aircraft destined to be the centrepiece of the new Campbell set-up could remain at Mitchell permanently, accompanied by other large bits of kit, in a setting similar to the Imperial War Museum's Duxford campus.
Meanwhile, those who follow this saga closely will puzzle as to why the Director described the F-111  as 'much loved' (by whom?) and praised its technical qualities ('the world's first production variable-geometry wing aircraft, which enables it to change its shape during flight'), but failed to mention its asbestos content and how it would be kept safe for public viewing despite this characteristic. (Basically, visitors can look at the aircraft but not get inside it. There may be an issue of containing the asbestos if the aircraft has to be disassembled at some point.)
Altogether, the Memorial's plugging of 5 October at Mitchell – and The Senior's admiring story commencing 'Fans of military equipment …' and with a URL including the phrase 'whizz bang sights' – have the characteristics of puff pieces for rev-heads and tyre-kickers. A Mitchell facility open the year round would be a different beast altogether.
16 September 2019